Eddy Cheaib, German Actor with Lebanese roots, born 1979 in Saida, Lebanon. In 1999, Eddy was discovered as an acting talent at a casting for the German TV Series "Unter Uns" and since then he played various roles for the German TV. Shortly after, he completed his acting training he played as a professional actor in several television and feature film productions.
Since 2015 to present, Eddy serves in the Film industry as a producer and director. Beside some commercial and short films, he is producing and directing the well known sketch comedy serie "Joke'RS Comedy Clips".
Eddy Cheaib, deutscher Schauspieler mit libanesischen Wurzeln, geboren 1979 in Saida, Libanon. 1999 wurde Eddy als schauspielerisches Talent bei einem Casting für die deutsche Fernsehserie "Unter Uns" entdeckt und spielte seitdem verschiedene Rollen für das deutsche Fernsehen. Kurz danach beendete er seine Schauspielausbildung und spielte als professioneller Schauspieler in mehreren Fernseh- und Spielfilmproduktionen.
Seit 2015 ist Eddy in der Filmbranche als Produzent und Regisseur tätig. Neben einigen Werbe- und Kurzfilmen produziert und inszeniert er die bekannte Sketch-Comedy-Serie "Joke'RS Comedy Clips".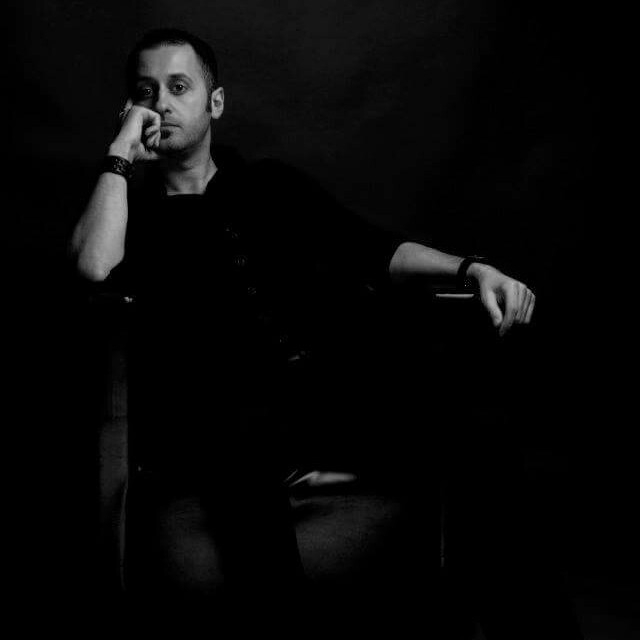 Filmography
(Selected)
2017 – 2020 | Joke'rs Comedy Clips | Lead | Series
2019 – 2019 | Therapiesitzung | Lead | Shortfilm
2018 – 2018 | The Race | Lead | Shortfilm
2017 – 2018 | WERA Tools | Protagonist | Commercial [Award Winner]

2017 – 2017 | Familienglück | Supporting Actor | Shortfilm
2016 – 2018 | Schicksale | Co–Lead | Series
2015 – 2016 | In Gefahr | Supporting Actor | Series
2014 – 2015 | Blutsbrüder | Supporting Actor | Cinema
2012 – 2013 | Alarm für Cobra 11 | Supporting Actor | Series
2011 – 2012 | Sechserpack | Supporting Actor | Series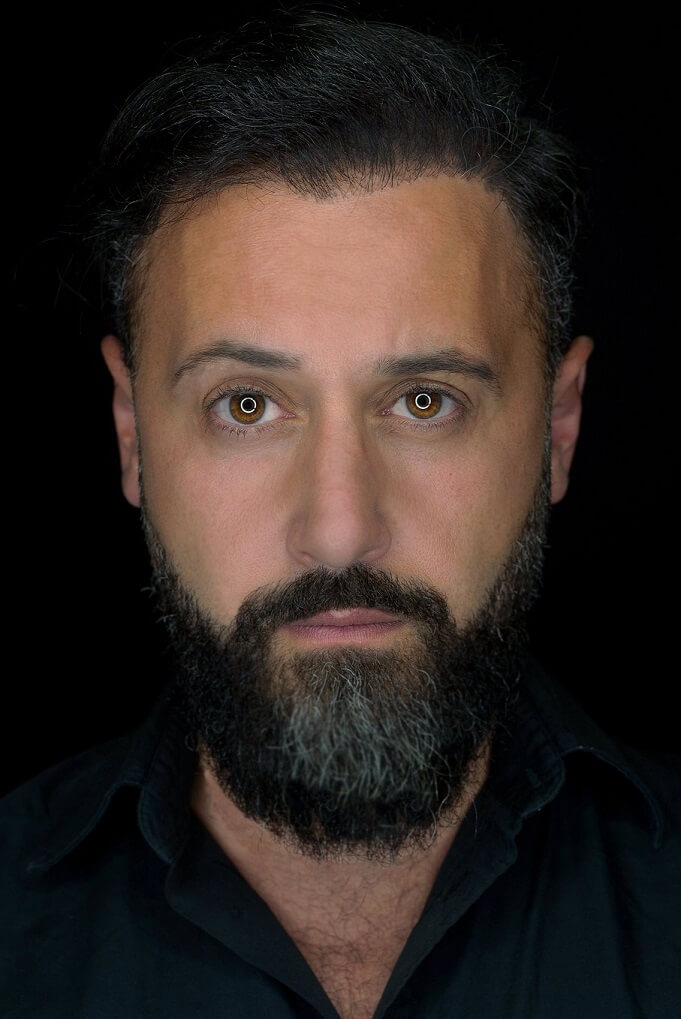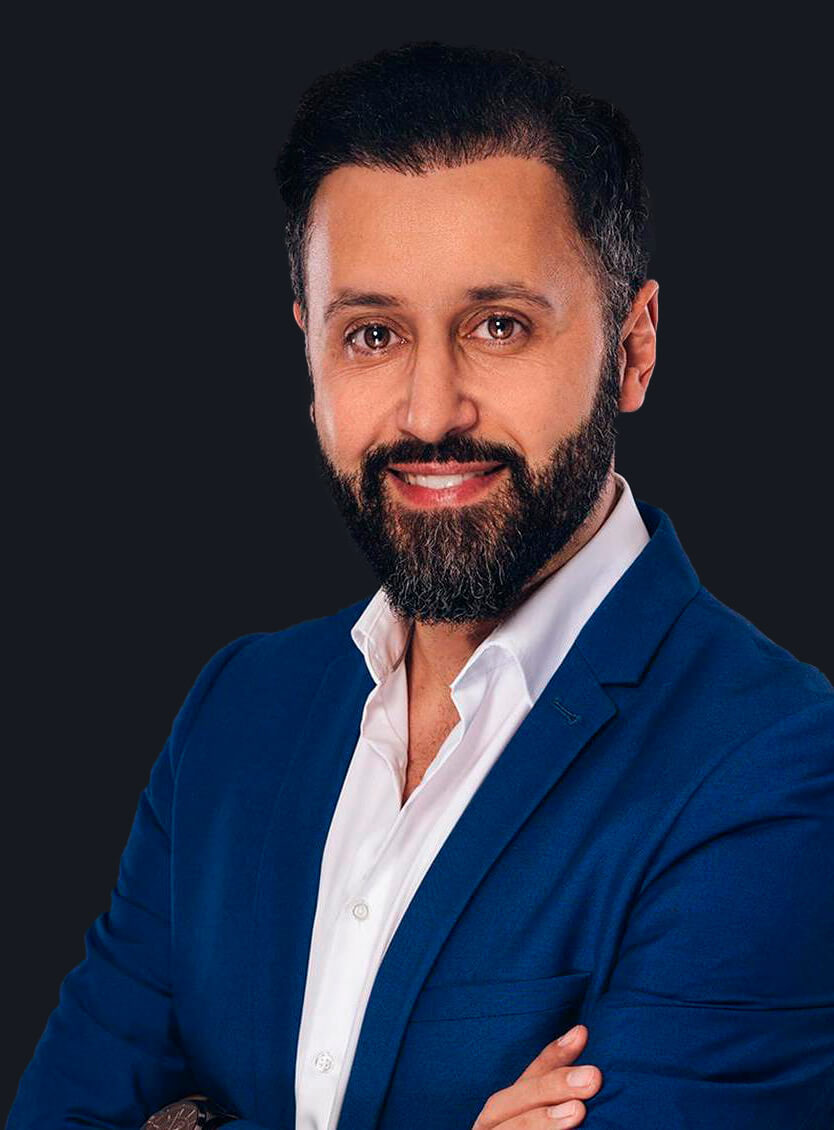 Appearance:  Arabic / Mediterranean
Hair Color:  Black / Slightly Mottled
Eye Color:  Brown
Stature:  Normal
Height:  181 cm
Weight:  82 kg
Suit:  48 (M)
Chest:  EU 78
Waist:  EU 96
Hips:  EU 84
Hat Size:  EU 56
Inseam:  EU 32
Shoe Size:  EU 43/44
Languages:  German, English, Arabic, French
Base:  Worldwide
Erscheinung:  Arabisch / Südeuropäisch
Haarfarbe:  Schwarz / Leicht Meliert
Augenfarbe:  Braun
Statur:  Normal
Größe:  181 cm
Gewicht:  82 kg
Konfektion:  48 (M)
Brust:  EU 78
Taille:  EU 96
Hüfte:  EU 84
Hutgröße:  EU 56
Hosenlänge:  EU 32
Schuhgröße:  EU 43/44
Sprachen:  Deutsch, Englisch, Arabisch, Französisch
Einsatzort:  Weltweit